Looking to create buzz, increase your followers and engagement, and raise your overall brand awareness?
Social Media Marketing is the way to do it.
We specialize in creating and optimizing all your social media accounts, creating a brand identity and positive brand association for your company. This increases website traffic, builds conversions, and improves customer's views of your business.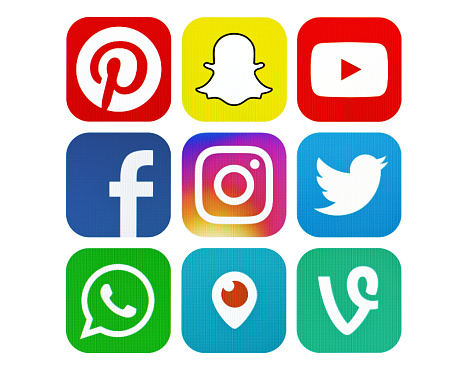 Reach out to us today and see how we can help you grow your business on these social networks:
Facebook
Instagram
Twitter
Snapchat
Pinterest
Google+
Youtube
LinkedIn
Yelp
Tumblr